Welcome to Nesters Liquor Store
Whistler's best selection of B.C. & imported wines, cold beers and spirits
Nesters Liquor Store is the largest locally owned private liquor store in Whistler. We are open every single day of the year until 11pm and have been serving locals and visitors for over 20 years. Our delivery number 938-BEER has become one of the best known phone numbers in town.
BEER
We pride ourselves on being able to offer the largest selection of ice cold beer as well as the most comprehensive selection of craft beers available anywhere in the resort.
WINE & CHAMPAGNE
Over the past 10 years we have earned the reputation as "the place" to shop for wine in Whistler whatever your budget. We have become especially well known among higher end wine buyers who come to us for the depth and quality of our selection, our ability to source particular wines or vintages and the service and knowledge of our staff. We hold select seasonal tastings throughout the year and can be booked for special tasting events or private parties.
LIQUOR & SPIRITS
In addition to carrying all the well-known global liquor brands, we also offer a wide range of the growing number of interesting craft or boutique brands that have come to market especially among Gins and Vodkas.
SEE OUR SELECTION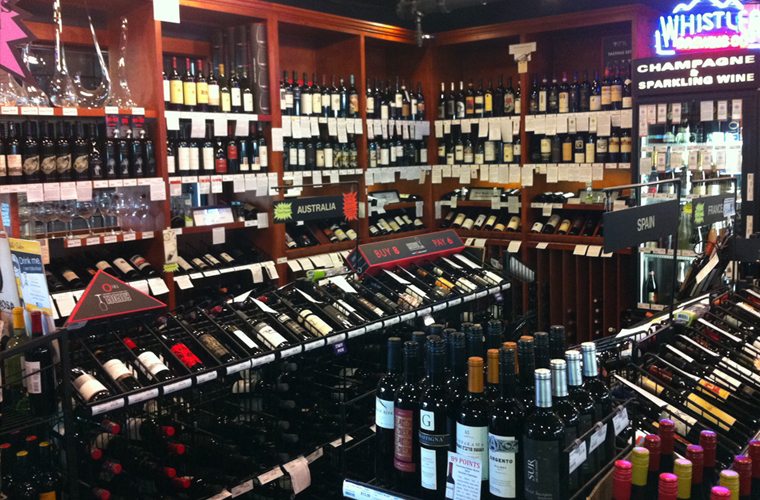 SERVICES
Our delivery van is operating constantly until 10pm every day taking deliveries to homes, hotels and condos all over the resort. We charge the same prices as in the store but do charge a $5 delivery fee and you can pay by credit card at your door. We cater to weddings, events and parties and are available any time to discuss and coordinate those orders and arrange delivery.
We also offer a free consulting service for those clients looking for advice and assistance to source wines to stock their wine cellars.
Meet the team
We're always available to offer advice and assistance, so do not hesitate to contact us.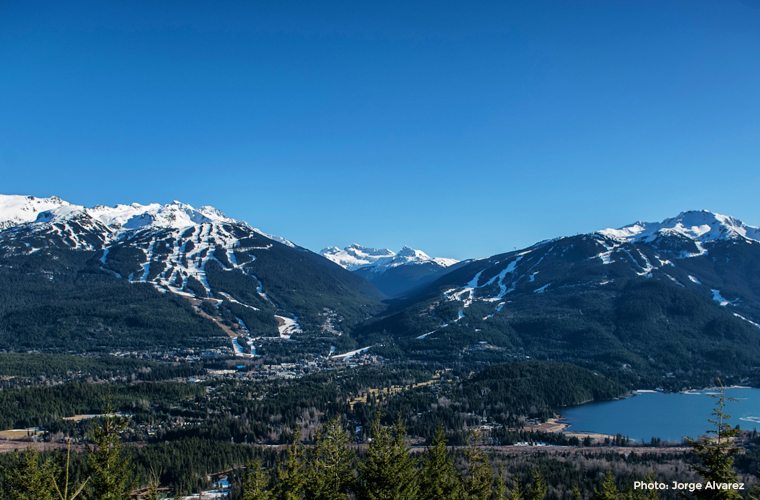 About Whistler
Located in the spectacular Coast Mountains of British Columbia just two hours north of Vancouver, Whistler is Canada's favourite year-round destination. Home of most celebrated mountain resort in North America, Whistler Blackcomb and its PEAK 2 PEAK gondola, our little mountain town is renowned for its vibrant base Village, epic skiing and snowboarding, four championship golf courses, unbeatable shopping, restaurants and bars, accommodation to suit every budget, hiking trails, spas and arguably the best mountain bike park in the world.
Dive in and discover Whistler for yourself. For more information, visit the Official Whistler Destination website at www.whistler.com or check out all the activities on Whistler Blackcomb at www.whistlerblackcomb.com.